Back to all posts
Posted on
Terry Fox Run and Flex Friday!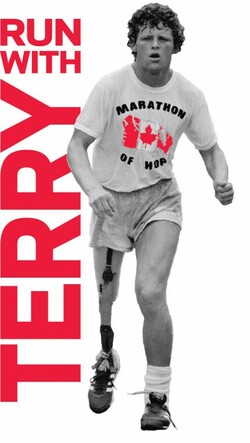 September 23rd, is this Friday!  SPVA students are welcome to come and join their teachers and peers, in person!  
-Please arrive at 8:30 am. Students need to be picked up at 2:45 pm.
-ALL students will have class this day- those who come in person and those who will remain at home.
-Schedule will be posted in TEAM SPVA.
-Staff and students will participate in the Terry Fox Run before lunch.
-PIZZA will be provided for students who are attending in person.  If your child does not want pizza, please bring a bagged lunch.
-Fundraiser! We are trying to raise $40.00 for the Terry Fox foundation.  If we reach this goal, students will be able to silly string their teachers at the end of the day!